This month dr.Artiano recommends
Choose the treatment for you and enjoy professional results even at home
More noticeable results with our combined systems
STANARTIS WAS BORN FROM THE EXPERTISE OF DR. SALVATORE ARTIANO
From the professional experience of Dr. Salvatore Artiano, the well-known medical surgeon, all Stanartis products are born.
Stanartis dermo-cosmetic line, anti-fall treatments and nutritional supplements are formulated with very high percentages of natural ingredients with scientifically proven efficacy to give you visible and lasting results.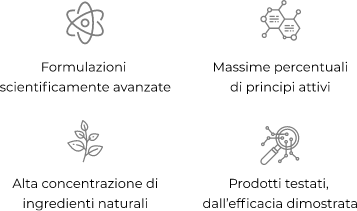 THEY TALK ABOUT US
BELOVED EVEN BY INFLUENCERS
Share your progress with us! 
Send us in DM your before and afters: we'll send you a 10% discount to use on your next purchase.
Use the #ilmegliodime and remember to tag us.